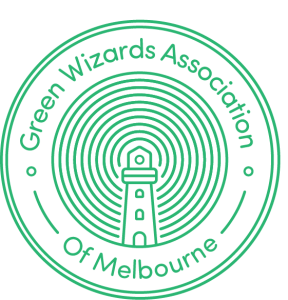 The Green Wizard's Association of Melbourne is a group of people who are readers of the retired Archdruid Report as well as the Ecosophia blog and have a keen awareness of the constraints facing modern industrial civilisation. We hold monthly meetings where we discuss topics like intentional living and the long descent. All interested parties are invited to attend. There are no fees involved apart from paying for your food and drink.
We look forward to meeting you.
Next Meeting
Here is the full schedule for the planned meetings for 2018.
Date
Start Time
Topic
Presenter
Sat 27 Jan 2018
13:30
South Africa – A field report
Marcu
Sat 24 Feb 2018
13:30
Ecosophical Musings from the French Island

Doomstead

Andrew
Sat 24 Mar 2018
13:30
Money and Property – the way of the world?
Chris
Sat 28 Apr 2018
13:30
Energy and Oil: Where Does it Come From and Where Does it Go?
Craig
Sat 26 May 2018
13:30
–
TBC
Sat 30 Jun 2018
13:30
–
TBC
Sat 28 Jul 2018
13:30
–
TBC
Sat 25 Aug 2018
13:30
–
TBC
Sat 29 Sep 2018
13:30
–
TBC
Sat 27 Oct 2018
13:30
–
TBC
Sat 24 Nov 2018
13:30
–
TBC
Sat 28 Dec 2018
13:30
No Meeting
–
Sat 26 Jan 2019
13:30
–
TBC
If you are interested you can join us for lunch at Vapiano, (347 Flinders Lane, Melbourne Victoria, Australia. [Google Maps]) from 12:00.
The presentation/talk part starts at 13:30 and is held in the Melbourne City library study room (253 Flinders Lane, Melbourne).
After the formal presentation we will have an informal discussion.
Please send any questions or comments to gwam@wormlamp.com.