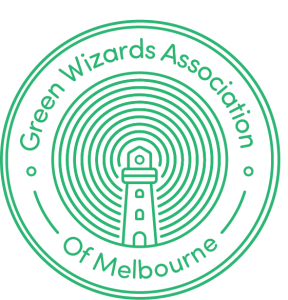 The Green Wizard's Association of Melbourne is a group of people who are readers of the Archdruid Report and have a keen awareness of the constraints facing modern industrial civilisation. We hold monthly meet-ups where we discuss topics like intentional living and the long descent. All interested parties are invited to attend. There are no fees involved apart from paying for your food and drink.
We look forward to meeting you.
Next Meeting
Here is the full schedule for the planned meetings for 2017.
Date
Start Time
Topic
Presenter
Sat 25 Mar 2017
13:30
Embodied energy in electronics and green technology
Marcu
Sat 29 Apr 2017
13:30
Edible Forest Gardens
Simon
Sat 27 May 2017
13:30
Social interactions in rural areas
Chris
Sat 24 Jun 2017
13:30
Personal preparation for limits to growth
Craig
Sat 29 Jul 2017
13:30
Working towards an intentional community in

Melbourne

Nathan
Sat 26 Aug 2017
13:30
No Meeting
–
Sat 23 Sep 2017
13:30
Round table discussion on contemporary news
–
Sat 28 Oct 2017
13:30
Annual field trip to Chris' homestead
–
Sat 25 Nov 2017
13:30
No Meeting
–
Sat 2 Dec 2017
13:30
Open Discussion with discussions on the schedule for 2018
–