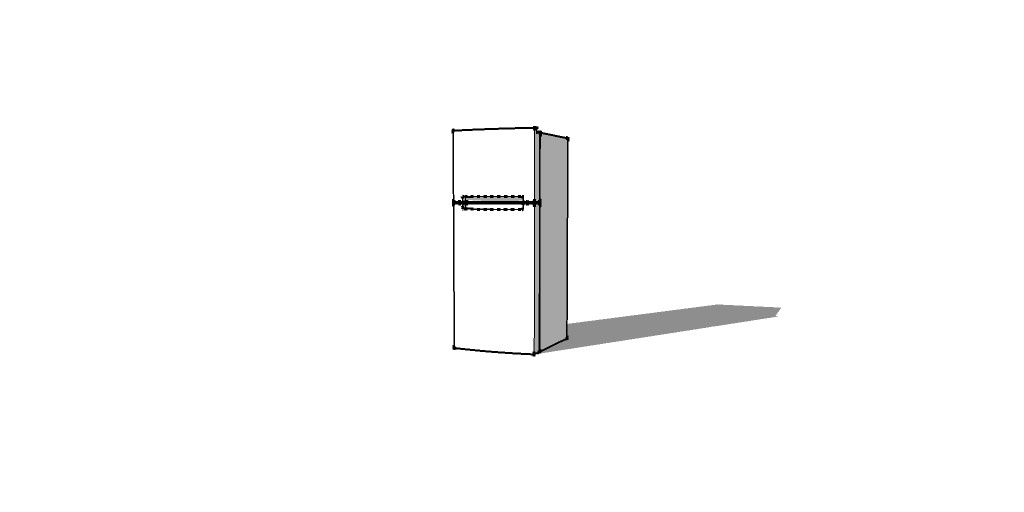 I'm using a really old fridge/freezer. Really old. I wanted to investigate if it would be worthwhile replacing it with a more energy efficient model. After the hot water heater this is one of the bigger power users in the apartment. I have been measuring the power use over the past few days using an MS6115 plug-in power meter. I will elaborate more on it in a later post.
I worked out the average daily power use for this fridge to be about 1.4 kWh. This does not take into consideration how many times the door was opened, if new items were stored or what the ambient temperature is, but it gives me a good idea to work from.
I received this fridge for free so it cost me nothing apart from transport. If I take a look at a similar fridge a few minutes of research comes up with the Samsung SR227MW. This fridge uses 280 kWh per year, or about 0.8 kWh per day. This is approximately an 80% improvement in efficiency. For this improvement I need to pay $566 and get a 2 year warranty.
Is it worthwhile replacing my fridge with the more efficient new one? I have the following information:
| | | |
| --- | --- | --- |
| Current fridge usage | 1.4 | kWh per day |
| Electricity price | 23.8 | c per kWh |
| New fridge usage | 0.8 | kWh per day |
| Cost of new fridge | 566 | Dollars |
With this information I can workout the payback period. The formula to determine this is reasonably simple.

This gives me a total of 3970 days or 10.9 years before the savings of the new fridge have paid for itself. If I consider that my current fridge is possibly older than I am and is still working, compared to a new unit that only has a 2 year warranty this does not seem like a good idea.
What people often don't realise is that all objects have another energy aspect attributed to them. This is called embedded energy. This refers to the energy needed to manufacture the item in question. The diesel to mine the steel, the coal to melt the steel etc. I will discuss this in a future post.
With all this taken into account replacing my working fridge just does not make sense.